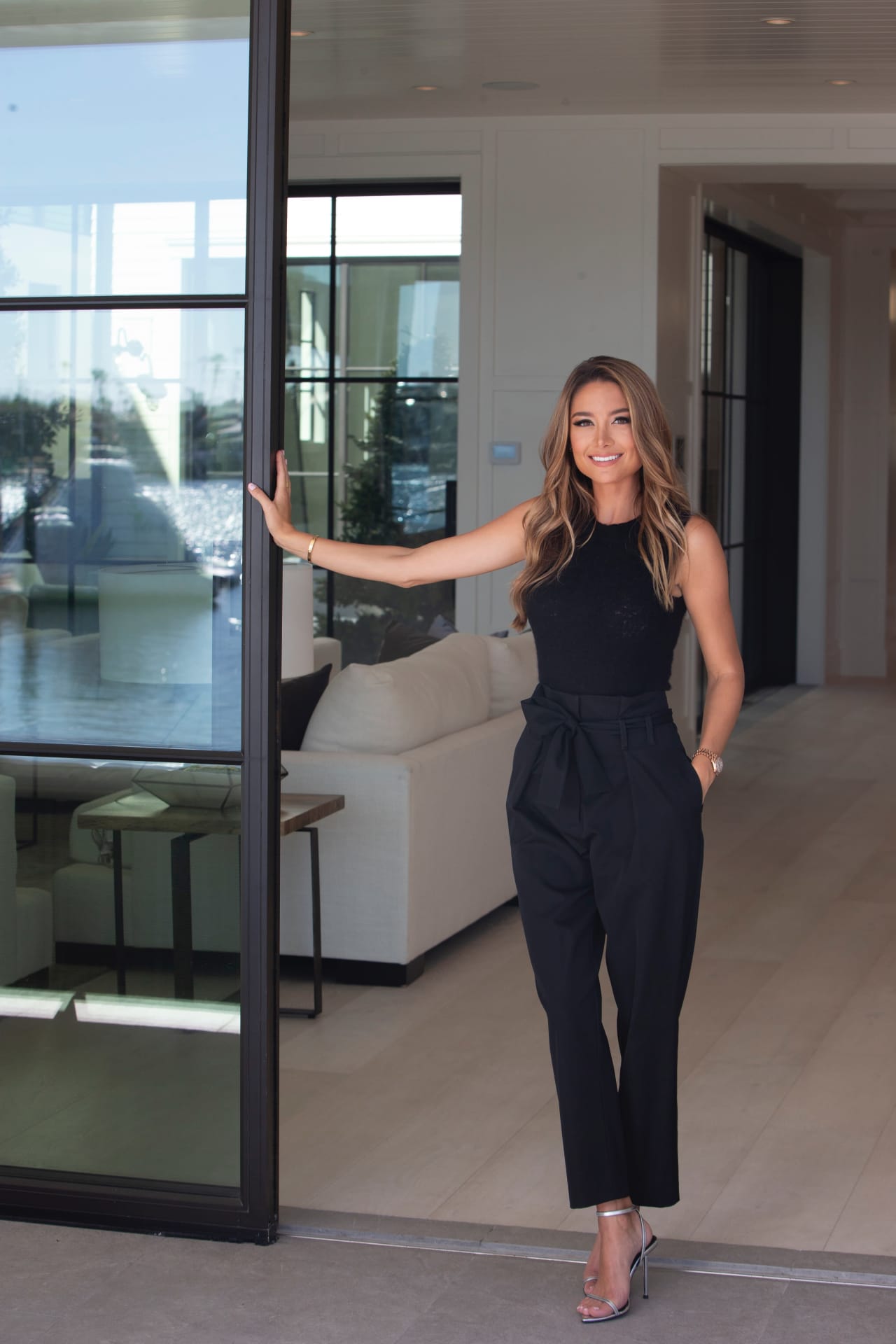 Meet Nikki
Raised in Newport Beach, Nikki has always held a passion for fine homes—and given that her family has long invested in both residential and commercial real estate, she brings to the table a remarkable understanding of the business. Starting her career working in sales at a five-star resort, she brings a white-glove customer experience to luxury real estate. Her intimate knowledge of the Orange County and Los Angeles coastal communities has made her an invaluable asset to out-of-town buyers and investors alike.
Nikki has overseen and managed over $400M in real estate transactions in Southern California, including personally closing a combined $149M in sales in 2021 and 2022 alone. She continues to impress clients and peers alike with her confidence, drive, and ability to communicate effectively and efficiently.
An alumna of Boston University, graduating cum laude with a bachelors in Business and Hospitality Administration, Nikki utilizes her book-smarts with real-world, hands-on experience in customer service and industry knowledge. Passionate, hardworking, and determined to help her clients succeed, Nikki's proven ability to surpass the expectations of the most discerning clientele places her in the industry's upper tier of distinguished professionals.